Walberswick holiday cottage or house stays
Welcome to Walberswick Village
This picture-postcard seaside village has attracted families, artists and film-makers alike for years. Wide sandy beaches, flanked by dunes and marram grass, much beloved of children and those of all ages, it is the place that adults want to return to and share those childhood memories and experiences with their own families.
Set around a small village green, Walberswick has a handful of delightful shops and two lovely old pubs. A one-man or one-woman ferry rows passengers across to Black Shore at Southwold and there are old fishermen's huts, which sell fresh fish to take home, or visit the Sole Bay Fish Company and eat the catch of the day. Dont forget crabbing at Walberswick!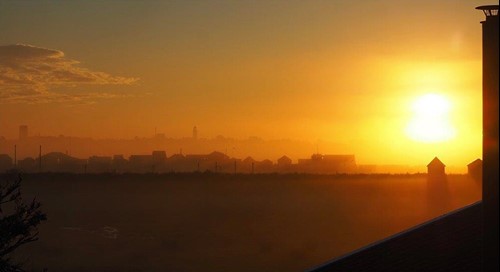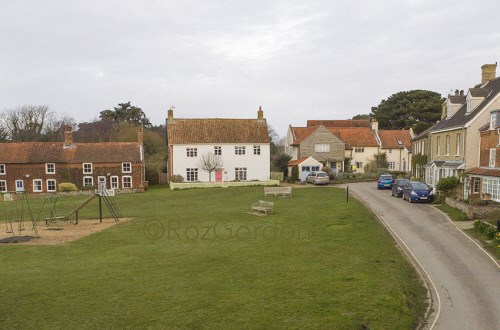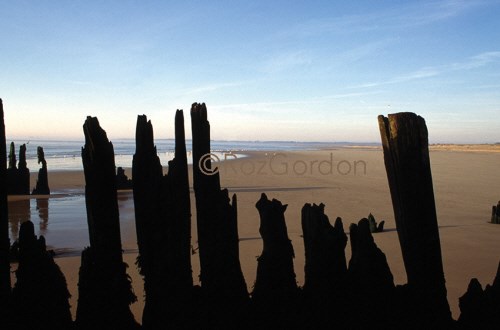 What you need to know about Walberswick and surrounds:
A friendly seaside village and a great favourite for families - plenty of beach!
Great place to park the car and walk from the door to Southwold and Dunwich too.
A place you will want to return to again and again!
IMPORTANT!
For those looking to walk across the bridge between Walberswick and Southwold, the Bailey Footpath Bridge is closed from 2 July - end of September 2021. Instead the Walberswick Ferry will be running for longer during the days but the last ferry will be at 6pm. If you miss the last ferry please be aware it is an eight mile trip by road.
Properties in Walberswick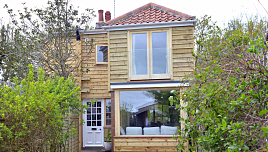 Fen Cottage Walberswick
New! A freshly and stylishly renovated three bedroom cottage with plenty of charm. Tucked away from the green, the beach, the ferry and both pubs. Two bedrooms have extensive views towards Southwold. Book online or email for details.