Walking Holidays staying in cottages near Suffolk Coast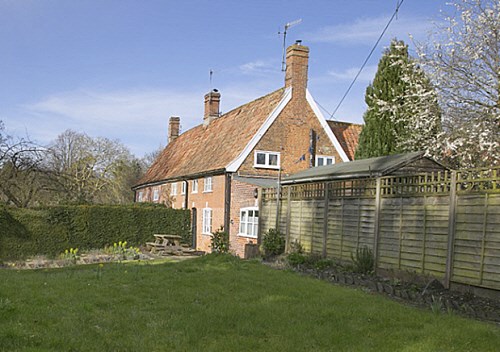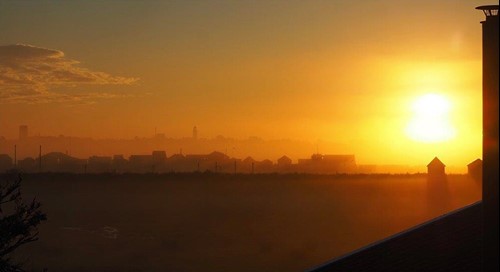 This area of Suffolk is perfect for those who enjoy exploring the countryside, away from traffic, getting close to nature. There are a wealth of footpaths and bridleways for you to enjoy with or without four-legged family members. Follow a dedicated route via OS map, walks booklet or various trail signposts. You can walk for just half an hour or all day if you are up for it.
If you are walking in an area you are not familiar with do take a mobile phone, a bottle of water to keep hydrated, and let someone know your route and expected return time (many printed walks with include an approximate length of time to complete).
You can often find local walking or rambling groups who are very welcoming to visitors as well as guided Health Walks (a short questionnaire to assess your fitness is required before you start).
Please bring your own maps and guide books as the usual ones in each property have been removed due to Covid-19.
Grab a short break or even a week at one of these properties, and you will see so much of Suffolk countryside while walking and/or joining local events.. do ask for more information!
Properties For Walking Holidays
Further information on local walks includes:
East Suffolk Line Walks
Heritage Trails
One Life Guided Health Walks
Suffolk Coast & Heaths Walking Guides